How Extended Warranty Work on Used Car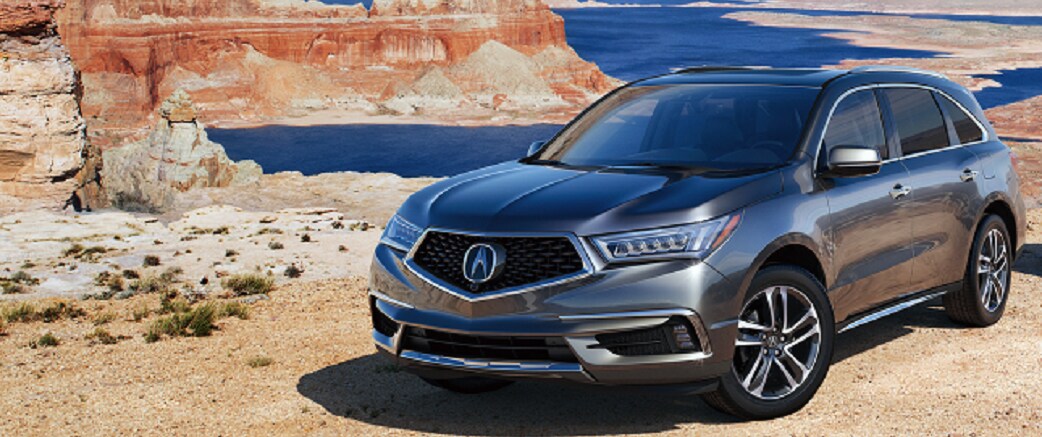 How Does A Extended Warranty Work On A Pre-Owned Car?
Carson Exports is the preferred dealership for Dartmouth, Nova Scotia residents and proudly serves the surrounding areas of Halifax, Moncton, Charlottetown, and Sydney.
What Does Your Extended Warranty Cover?
An OEM powertrain warranty typically covers quality defects found in the engine or transmission. In contrast, a "bumper to bumper" warranty will cover most issues that may occur with your vehicle. The Extended warranty tends to cost more but is almost like getting the original warranty with the vehicle and sometimes includes a few extra perks such as roadside assistance. You may also get to choose whether to have a deductible.
An aftermarket warranty, or third-party warranty, will vary in the coverage offered, so be sure to read the details in your warranty to know what is and isn't covered.
What Are The Different Extended Warranty Protection Plans?
As the name suggests, an extended warranty is a warranty that transfers to the new owner of a vehicle when they purchase it. These warranties will likely be an added cost and offered through the dealership. If you are purchasing a pre-owned vehicle with high mileage, it is usually good to pay for an extended warranty to cover most repairs. There are different service plans to choose from, all offering varying coverage, so you can usually find a plan that is a good fit for your needs and budget.
Two leading extended warranties can offer you coverage when you buy a new or preowned vehicle. There's the original equipment manufacturer, or OEM, warranty. This warranty comes from the manufacturer of the vehicle you are purchasing, such as Ford, Chevrolet, Toyota, or another car manufacturer.
There is also the aftermarket warranty that a third-party vendor offers. This type of warranty may have restrictions on what they will cover, such as where you can get your vehicle serviced. These types of warranties may also come with high deductibles, and you may not end up with OEM parts when you have your car serviced. If you need to file a claim, it's also likely that you will have to cover the cost of any repairs yourself before getting reimbursed later.
Why It's A Good Idea To Purchase A Warranty
Pre-owned vehicles are a great way to save money, but they sometimes have issues that need to be repaired or replaced. Purchasing a warranty is like having extra insurance on your vehicle. If you need it, you could be saving a substantial amount of money on necessary repairs. It is peace of mind, and they even sometimes come with extra benefits that could save you additional money, such as free oil changes or other discounts.
Contact Carson Exports Today
If you are shopping for a pre-owned vehicle, be sure to contact us for more information on Extended Warranties.
Make an Inquiry
Sales hours
Monday

9AM-7PM

Tuesday

9AM-7PM

Wednesday

9AM-7PM

Thursday

9AM-7PM

Friday

9AM-6PM

Saturday

9AM-5PM

Sunday

Closed