Certified Pre-Owned vs Regular Used Cars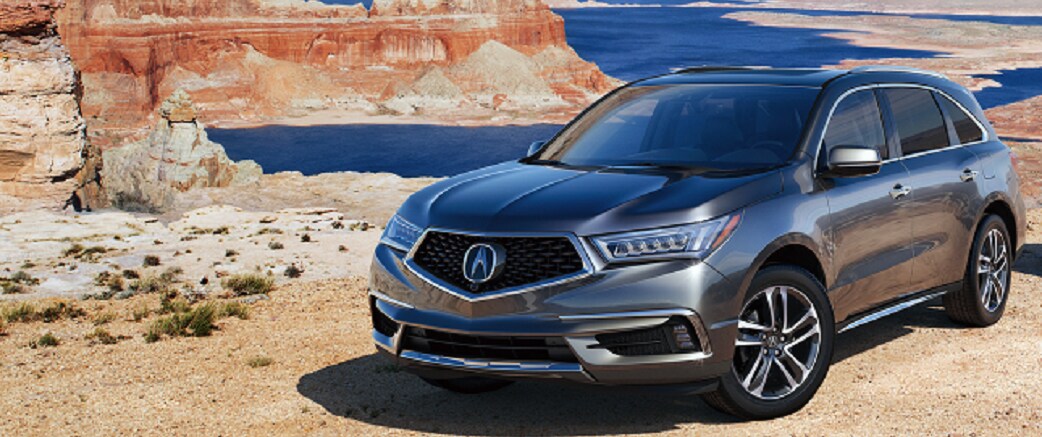 If you are looking for a quality car but don't want to spend a fortune, look no further than our Carson Exports. We are proud to be the preferred dealership in Dartmouth, Nova Scotia. Serving the surrounding locations of Charlottetown, Sydney, Moncton, and Halifax, we are here to meet all your car shopping needs. We offer an extensive inventory of used cars that includes certified pre-owned vehicles, which give you excellent quality vehicle cars while saving money off the price of a brand-new vehicle.
What is a Certified Pre-Owned Car?
Certified pre-owned vehicles have distinguished differences from regular used cars in several ways. They come with a warranty that doesn't apply to standard used vehicles. Additionally, they go through a more comprehensive inspection to earn the designation as a "certified" vehicle. Certified pre-owned vehicles are gently used cars that are in prime condition. They must meet specific minimum standards for mileage and age, which can vary based on the automaker and even car dealership. Certified pre-owned vehicles must be in top aesthetic condition, and they must have no mechanical flaws to qualify. Each vehicle gets a mechanic's thorough inspection before adding to the list of certified pre-owned vehicles for sale.
Certified Pre-Owned vs Non-Certified Pre-Owned
Certified pre-owned cars come with several warranties offered by the dealer and the manufacturer. They are sold through a reputable dealership, while a non-certified pre-owned vehicle comes sold through a private seller. The manufacturer inspects certified pre-owned vehicles before sale. Certified vehicles also come with a more extensive warranty than you would get with a regular used vehicle. Some Pre-Owned vehicles may not come with a warranty at all.
Pros and Cons of Certified Pre-Owned Cars
Certified pre-owned vehicles go through a more rigorous inspection process than regular used cars. However, they are generally a bit more expensive than other used vehicles. However, as with any vehicle, certification does not assure you'll get a perfectly reliable car.
Certified Pre-Owned Warranties
Certified pre-owned warranties include a powertrain warranty and a comprehensive warranty, which is more extensive. This warranty covers the engine, transmission, suspension, electronics, and more.
Contact Us
If you are interested in learning more about certified pre-owned vehicles or think that you want to take a certified pre-owned car for a test drive, don't hesitate to contact us. We are happy to help you select the right vehicle for your needs. We encourage you to visit our finance centre to apply for financing and explore payment options.
Make an Inquiry
Sales hours
Monday

9AM-7PM

Tuesday

9AM-7PM

Wednesday

9AM-7PM

Thursday

9AM-7PM

Friday

9AM-6PM

Saturday

9AM-5PM

Sunday

Closed